When packing a kayak for overnight, multi-day tripping, did you know you need to consider safety and stability first?
To pack a kayak well, means not negatively affecting the performance of your kayak. Your gear should be distributed evenly and securely. A well-loaded boat is a boat that floats level and even in the water ­it is well "trimmed" to sit and perform as a balanced craft.
Still not sure how to do this? We can teach you!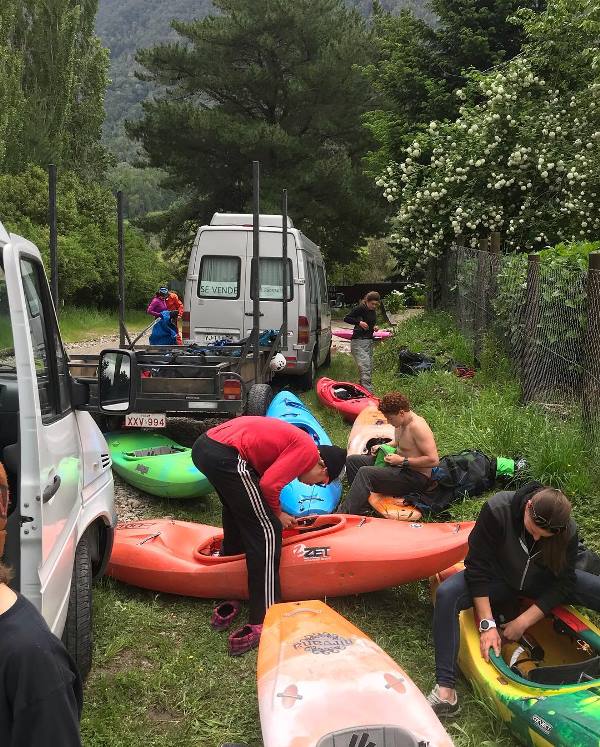 Join us for a crash course on how to pack a kayak! We'll have what you need to load a kayak, and a kayak available to do it. The instructor will go over the basics, including where to store food, gear, tents, survival first aid needs, rescue gear & more! Then you as a participant will be invited to also complete the task!