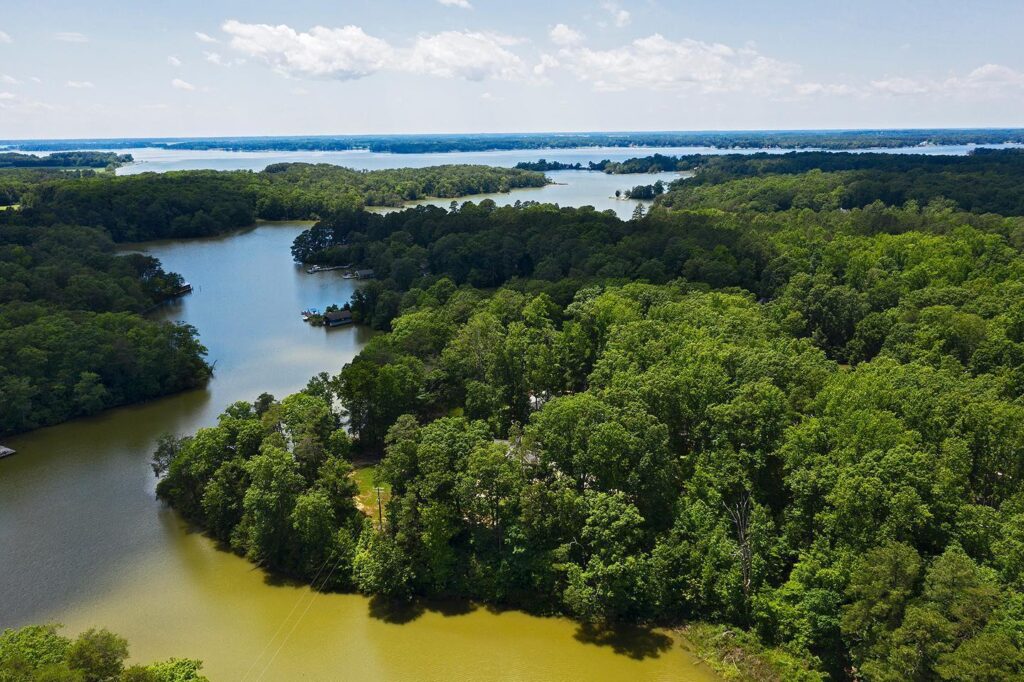 Beginner friendly, family friendly, easy and lots of FUN!
During a leisurely paddle of approx. 2 hours, you may encounter blue heron, snapping turtles, American bald eagles, cormorants egrets, kingfishers, beavers, deer, various falcons, and many different fish, just to name a few…..
Who knows, you might even spot "Muddy" the World Famous Grand River Mudcat !
A nesting pair of American Bald Eagles has recently moved into the area.
Paddle directly from Grand River Kayak, under a bridge and past the former Grand Island Bar-B-Q, into an expansive wetland.
This tour departs and returns to Grand River Kayak.
The current in the Lower Grand River is very slow, and it is a simple matter to paddle both ways…no need for a shuttle!
NEW FOR 2014 – YOU CAN NOW CHOOSE BETWEEN A SOLO KAYAK, TANDEM KAYAK, OR CANOE FOR THIS TOUR!! Price is Per Person, not per boat of choice. Please indicate your choice in the notes at checkout. We will do our best to accommodate your request, however some options have limited availability, and will be assigned in the order requests are received.